About Us
Founded in 2010, College Fresh began operations at the University of Wisconsin in a single fraternity kitchen. By staying true to our principles of quality food and the best possible customer service, we have been able to form relationships and partnerships that foster our growth along the way.
Many other companies aggressively market their services, trying to generate as many new clients as possible. Our growth has been organic; a result of our existing client partners recommending us to others. We always aim to let the quality of our services "sell" for us.
We are family-owned and operated by siblings Jack Dawson, Annie Dawson, and Tom Dawson and continue to expand our operations. College Fresh now operates in Greek houses and residence halls across the country.
What makes us
different.
Our 'At Your Service' motto goes far beyond traditional food service. We strive to ensure that every person we serve feels included, valued, and respected. Utilizing modern recipes and cooking techniques allows our chefs to accommodate all dietary preferences and provide multiple options during each meal.
In addition to your on-site College Fresh team, our robust operational support system is strategically designed to ensure clients' needs are met in a timely and efficient manner. Our national support staff of chefs and food service professionals are on call and ready to assist.
Our Service Objectives
To eliminate processed, prepared foods, which at one time was the norm for these types of
dining establishments

Bringing in professionally trained and experienced chefs

Incorporating multi-cultural cuisines for our clients from around the world

The use of multiple service stations (creation station, grill, pizza station) in the dining halls for
freshly prepared meals on site. This increases the quality and variety of food for our clients


Offering late night dining services with a variety of options available

The use of locally grown produce and other food products, which also included farm-to-table
meals and events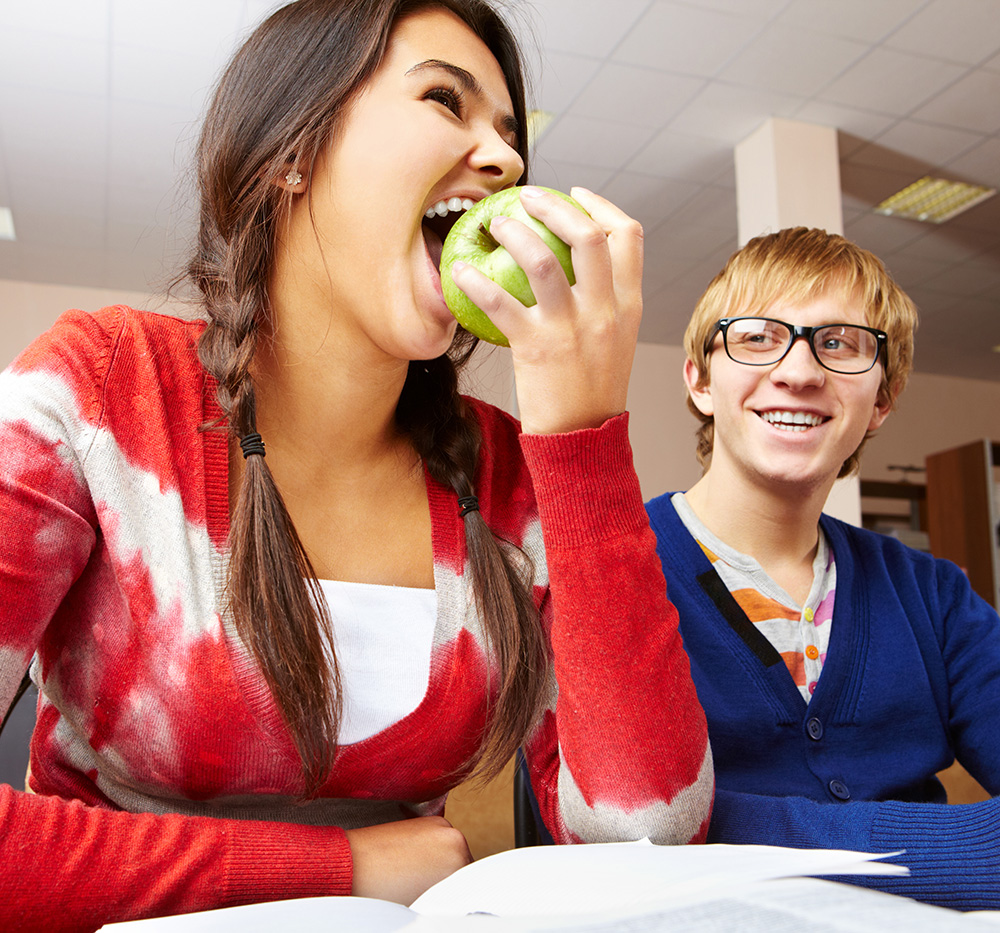 Our vision
Provide great, fresh food, at fair prices, backed up by the best service in the collegiate food industry.
Our mission
Sustainable growth and profitability in the collegiate food service industry based on a strong foundation of the following:
Fresh and healthy food
The best client service relationships in the industry
Honest and motivated people who are valued and rewarded for their hard work.
College Fresh
Proudly Supports
College Fresh is proud to be a corporate sponsor of Feed the Children, one of the leading anti-hunger organizations. Through this collaborative venture, College Fresh will donate to Feed the Children's mission of providing hope and resources for those without life's essentials, as well as promote social responsibility and the importance of giving back on the college campuses they operate.
This partnership comes during an unprecedented time in history, when food insecurity has risen exponentially due to the impact of COVID-19. College Fresh can provide complementary resources that will benefit Feed the Children programs such as: supporting education through donations to Feed the Children's Teacher Store locations, College Fresh chef-lead nutrition education, and community event support across the United States.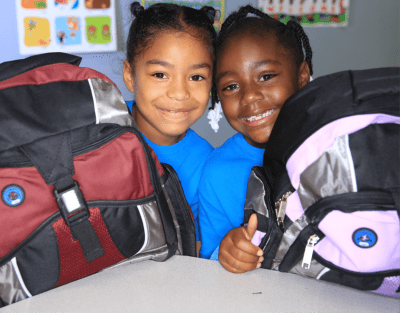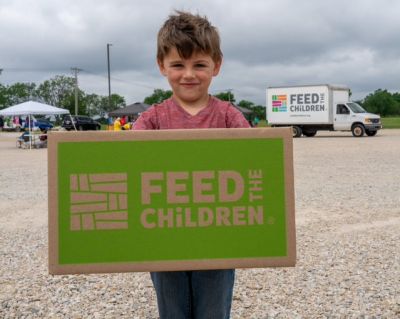 Where We Serve