At your
service.
At College Fresh, we understand food and its ability to bring people together around the dinner table.  We'll work with you to design a plan that gives you ownership and involvement in your food service program and allows you as much or little input as you'd like.  After that, we'll take care of the rest!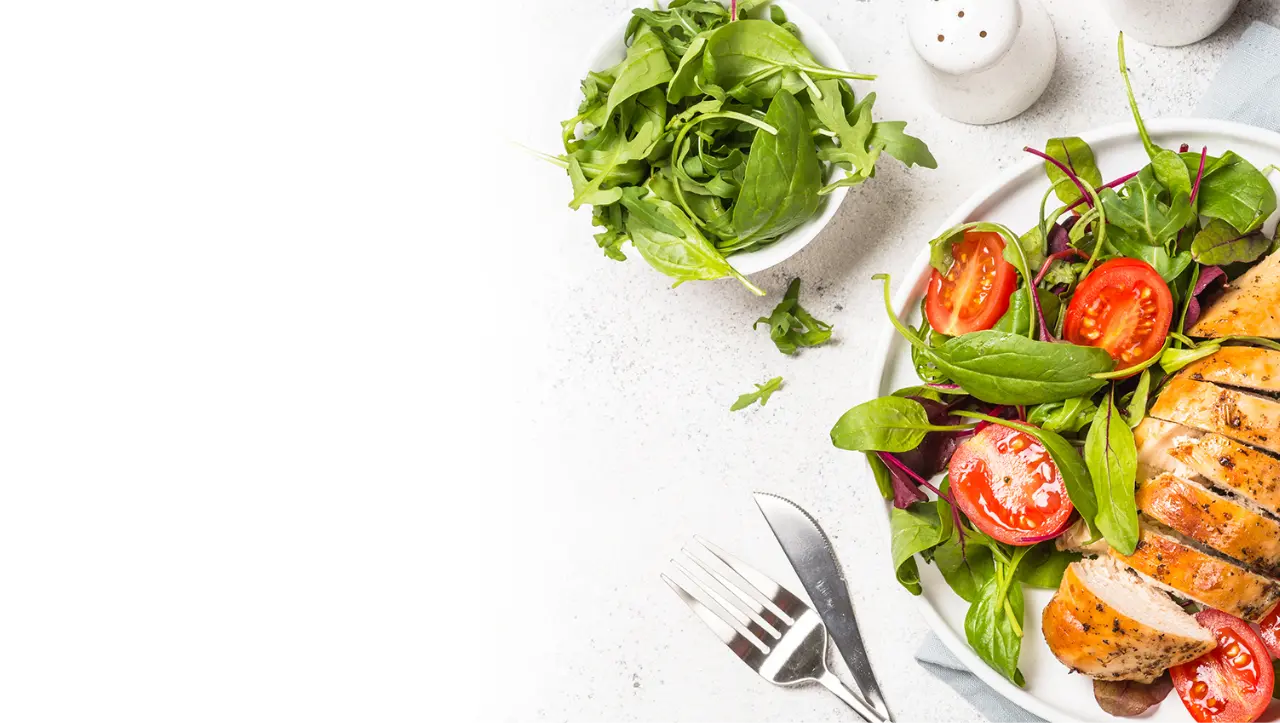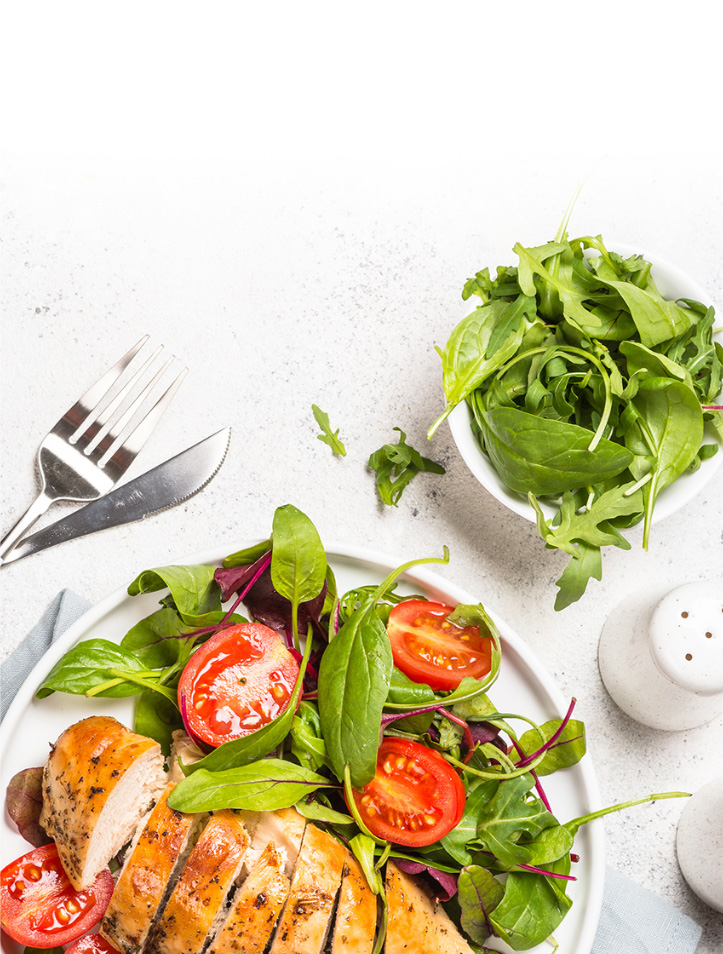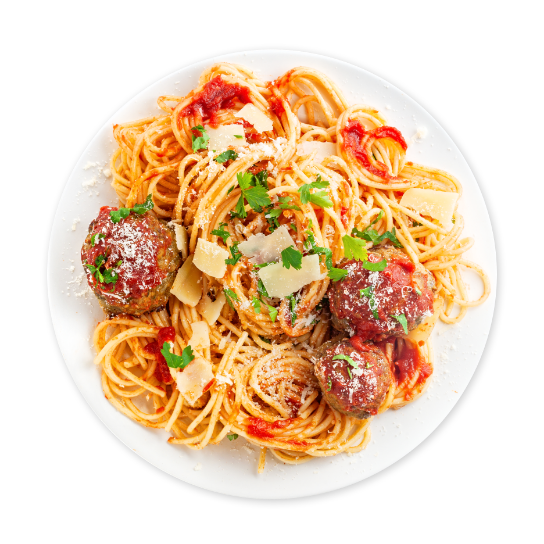 Exceptional food
Exceptional service.
We provide full-scale professional food service management to fraternity, sorority, and collegiate customers across the United States. Founded in 2010, College Fresh began with a simple premise: exceptional food service focused on delicious, customizable meals created by professional chefs and backed by what we strive for — the best, most responsive staff in the industry.
Our culinary
experience
On-Site Chef
Our trained and certified team will make sure that your meal is seamless from start to finish and that there is plenty of food for everyone on the plan.  Your chef will also ensure a proper closing of the kitchen and service area each day.
A Unique Menu
Your menu is based on what your chapter wants! We provide menus to chapter leadership two weeks in advance – or at whatever frequency you desire. Simply let us know when adjustments are needed.
Events & More
We can add annual events to your contract, or schedule and plan as needed – your preference.  From a tray of fresh baked cookies for a last minute social event to a special brunch for Founders' Day to a tailgate for 500 – we've got you covered and can help with all the details. Your celebrations should always be delicious and unforgettable experiences!
Satisfaction
We always want our customers to be happy with our services. Our contracts come with a 30-day out clause, no questions asked. Most competitors require a 120-day out clause with automatic renewals.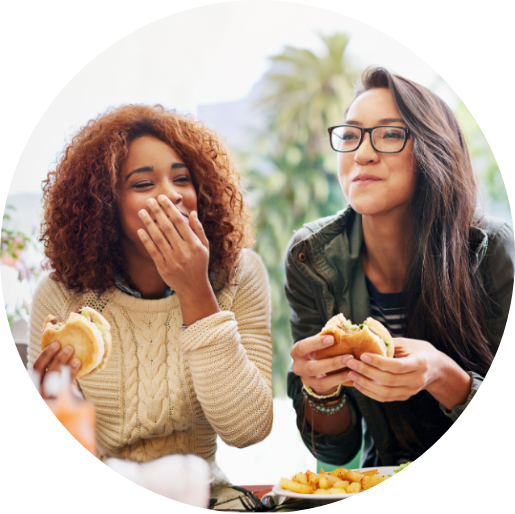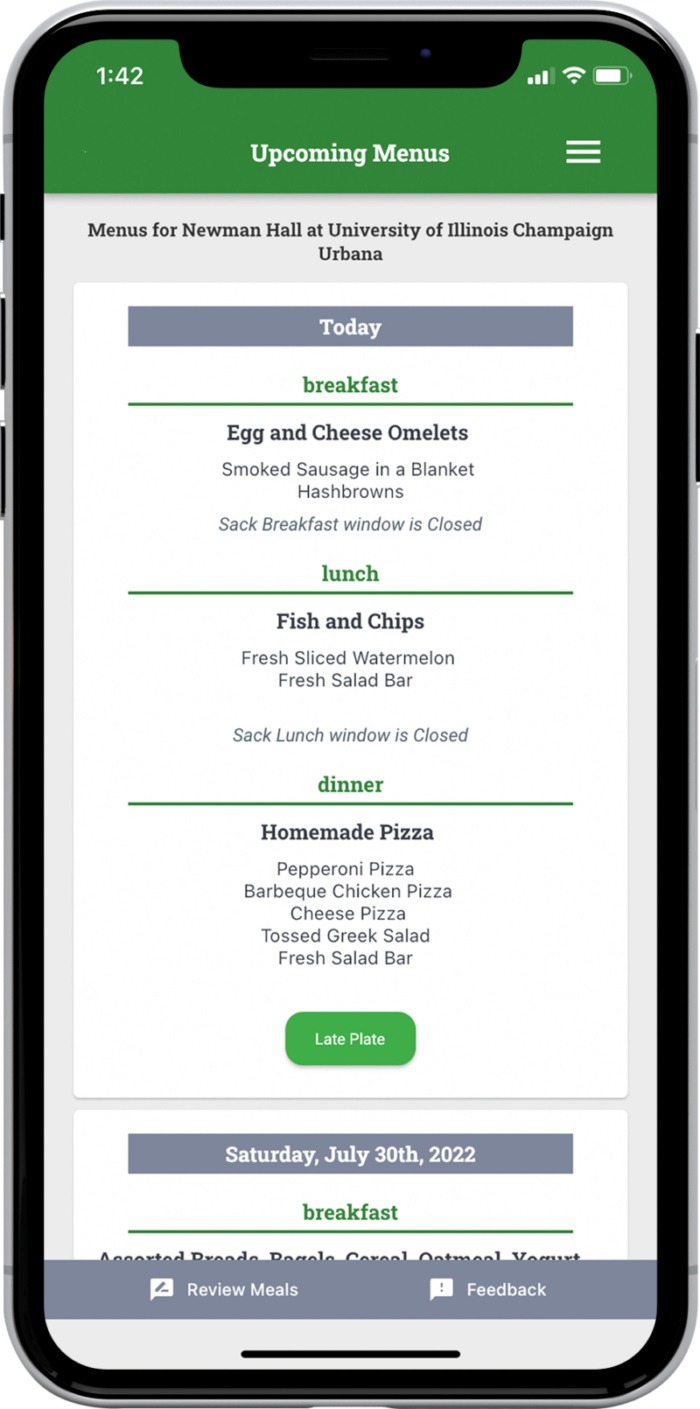 Use your skills & creativity

join us
Interested in a dynamic environment of dedicated people committed to great food & service? We offer competitive pay and a schedule that allows work/life balance with excellent benefits.
Learn More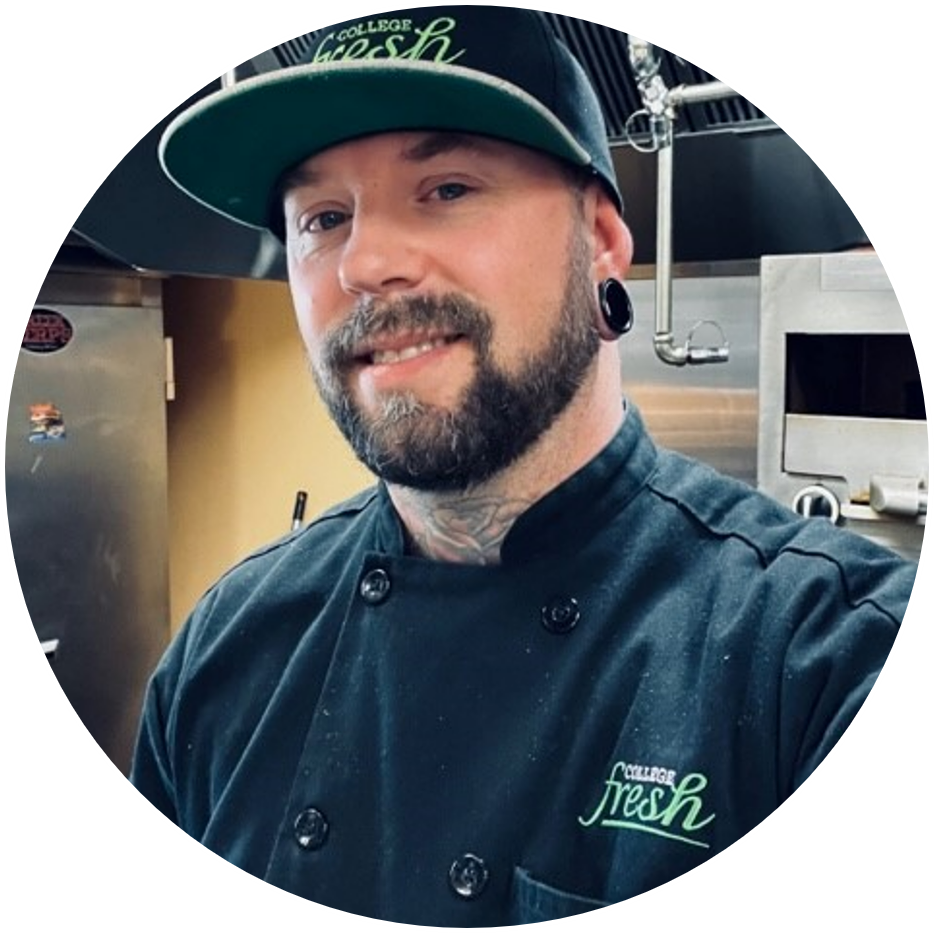 *****
"My experience working with College Fresh has been amazing! I respect the fact that College Fresh is a family owned company and that they practice those family values with clients and employees every day. Working with College Fresh is unique and my days are filled with new recipes and experiences to keep me learning and furthering my culinary career.  I plan on growing with this great company for years to come!"
Chef Pat Pattison, Corporate Chef

Hungry for

great service?
Reach out to our amazing team to learn more!
Drop us a line!